Bad Taste Vol. 6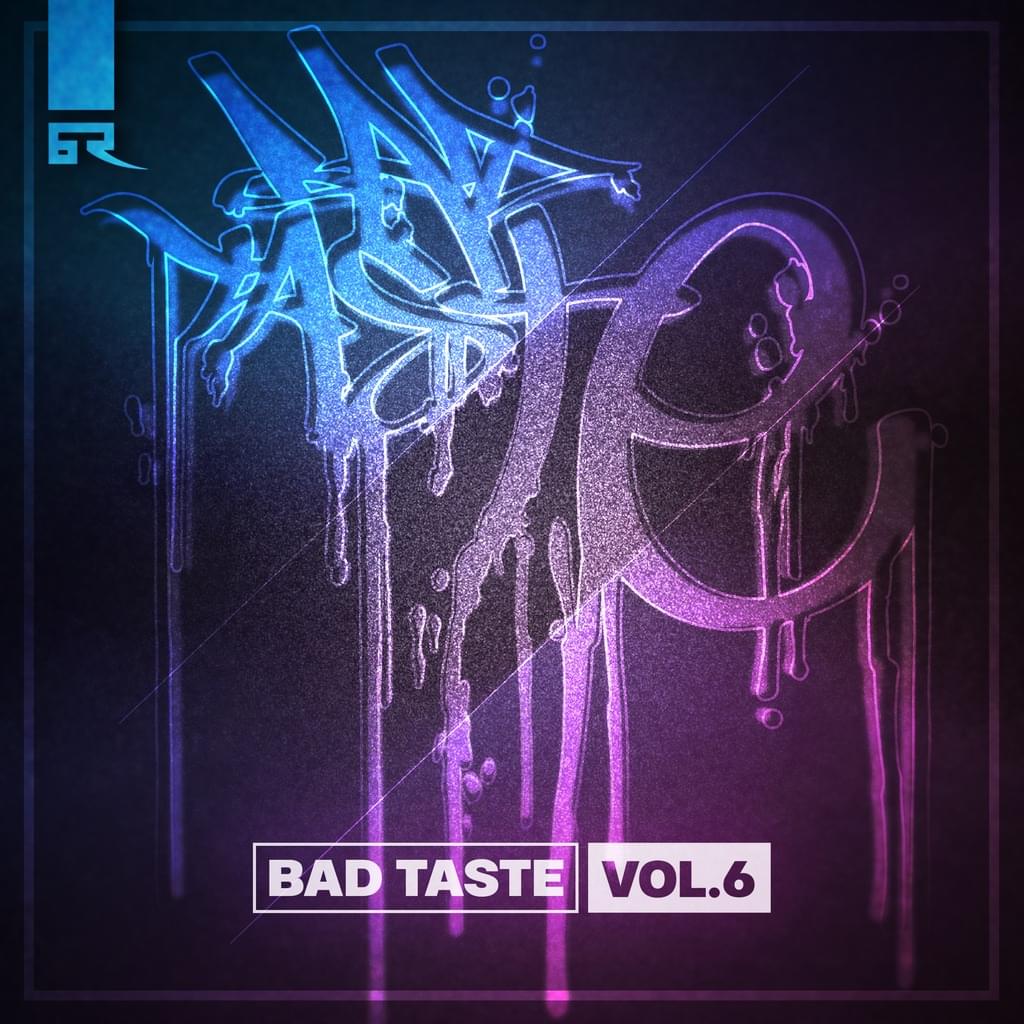 BAD TASTE VOL. 6

01. Audio & Vegas - Mukbang
02. Tessal & Ronin - Irresistible
03. Splash Heads - Untitled
04. Alliance - Your Flare
05. BTK - The Rite
06. CPTL PNSHMNT - Milovat
07. Minor Rain - Spot
08. Malux - Pitfall VIP
09. Blokhe4d - The White Ribbon
10. Subl!ne & Withjoy - Banger
11. Xeomi & Kaiza - Time Gap
12. VovKING - Monks
13. Volatile Cycle & Dropset ft. Konquest - Drowning
14. Neonlight - Ultraviolet [Prolix Remix]
It's been a minute since Volume 5 of Bad Taste Recordings' various artists series was released, and all manner of elite-level talents and heavyweight tunes have graced the imprint since then.
Now, this new compilation shows off the strength and depth of the brand that Bad Taste Recordings has become. Quality control, A&R prowess and unadulterated passion for the music are all on vivid display.
Anthemically vicious heaters from the likes of VovKING, Malux and Blokhe4d sit alongside the more stripped-back atmospherics of Minor Rain and Xeomi & Kaiza as well as the dancefloor powerhouses provided by Prolix's Neonlight remix and the Splash Heads entry. Together with Tessal & Ronin, BTK, CPTL PNSHMNT, Subl!ne & Withjoy, Volatile Cycle & Dropset, Konquest and Alliance all deliver a deeper than deep chapter, making this journey filled with twists and turns, and that's before we even get into the bossman's contribution which sees Vegas bringing in the talents of Audio to collaborate on a straight-up tasty monster.
As you can tell, there's a lot to discover on this album. These tracks are going to hit hard everywhere from festival main stages to underground raves. With six of these milestone compilations under their belt, it's hard to shake the feeling that there's a lot more top-tier DnB where they came from.